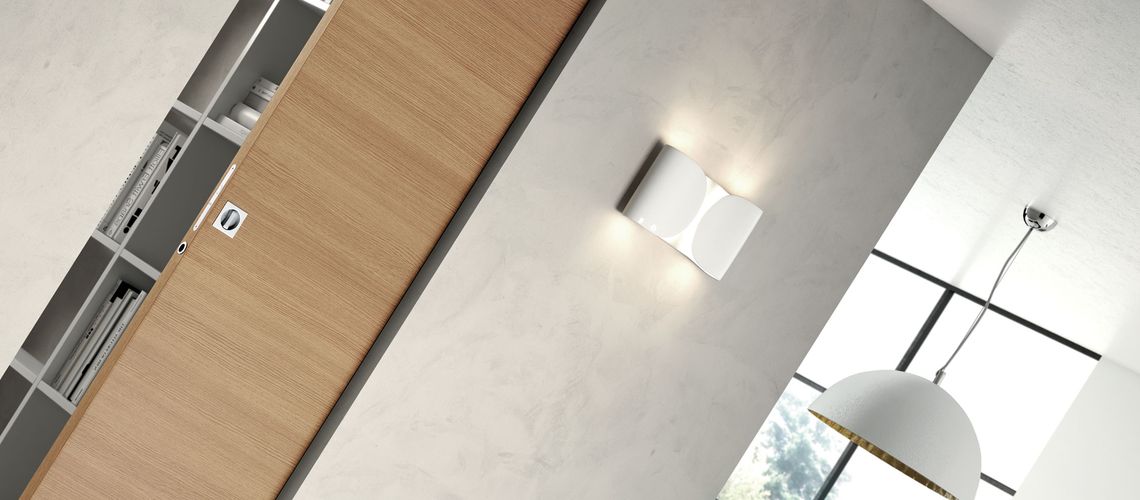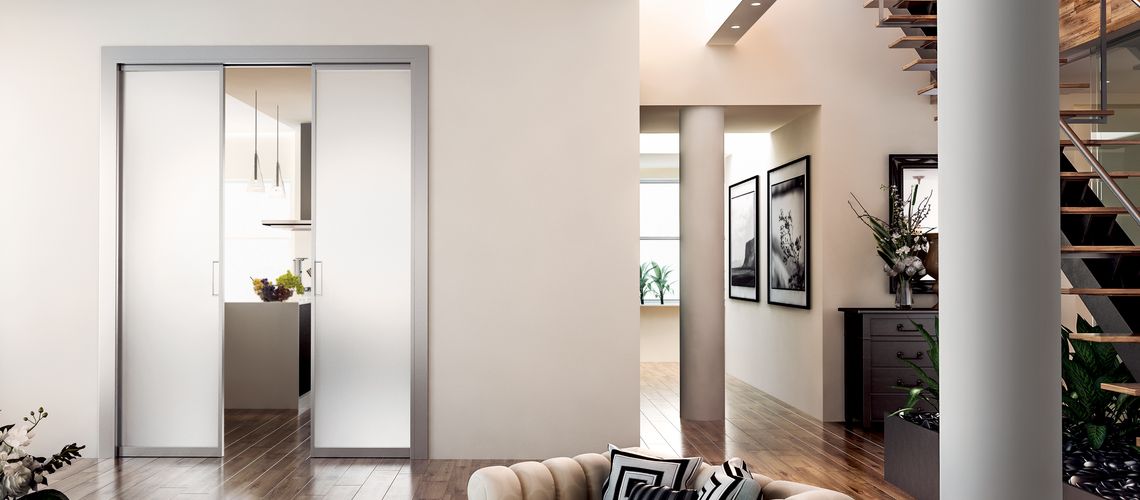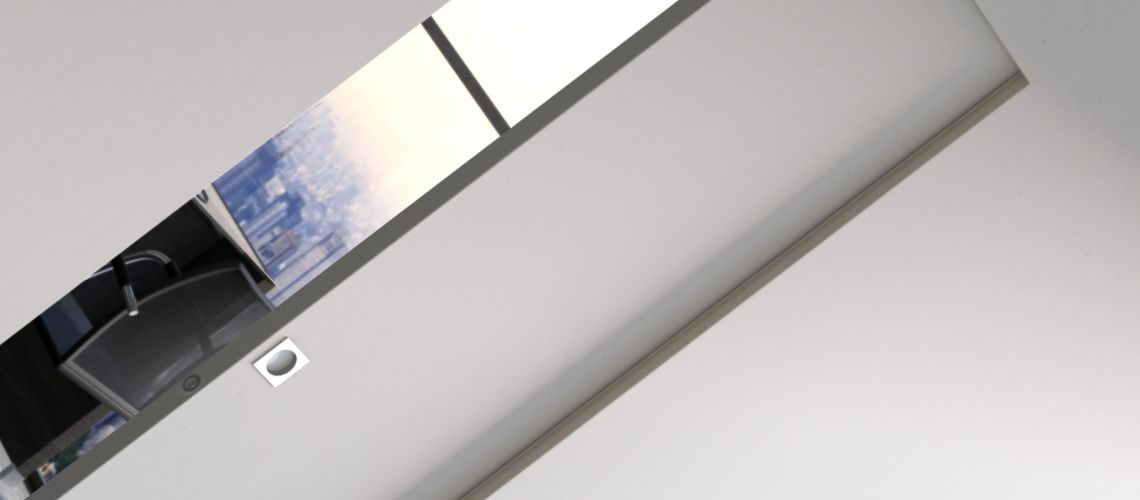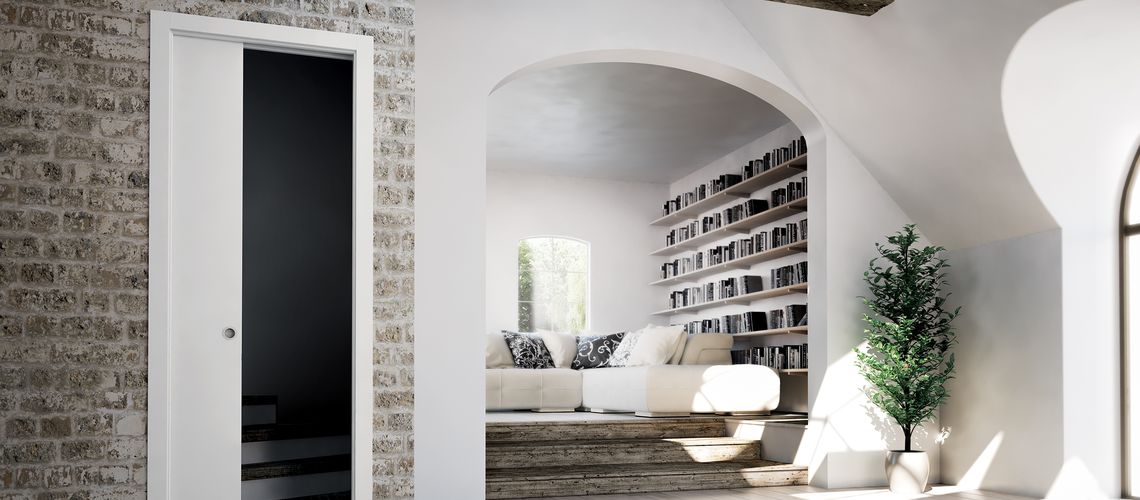 Scrigno - Original and different
Scrigno's story started out in 1989, when Rimini businessman Giuseppe Berardi came up with the brilliant idea of transforming conventional sliding doors into a product that was quite original and different, unlike anything the market of the time was able to offer, adding a vital element to create an innovative sliding door that disappeared into the wall.
Thanks to the absolute quality of its products and services, over the last 29 years Scrigno has managed to conquer a primary position in the production and marketing of frames for sliding disappearing doors and windows, and it has now become a firmly established group that is a point of reference in its sector at a worldwide level.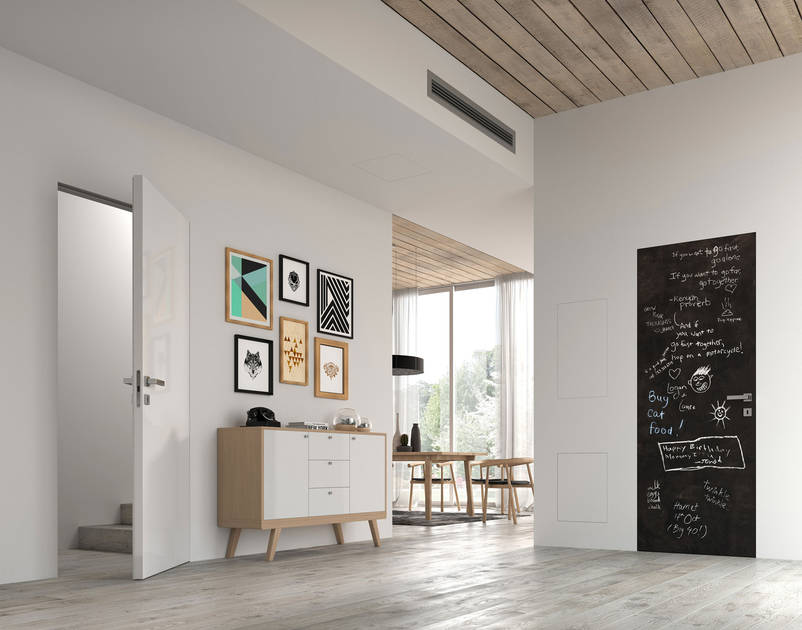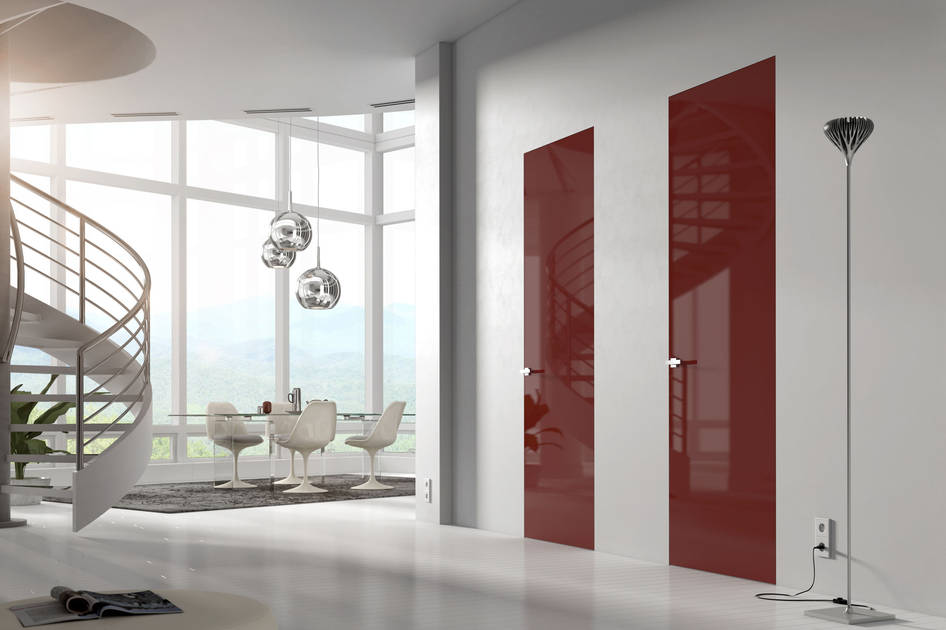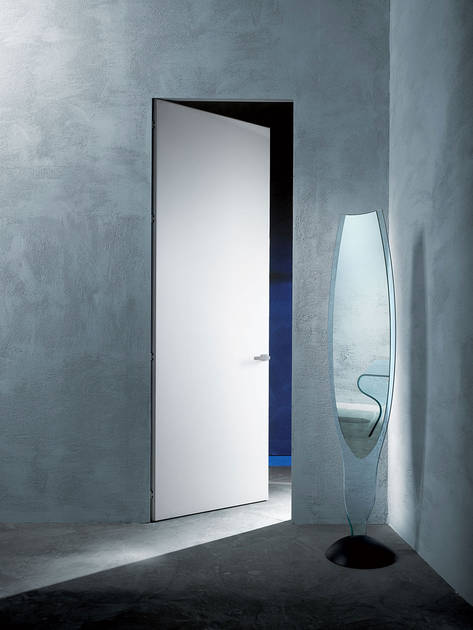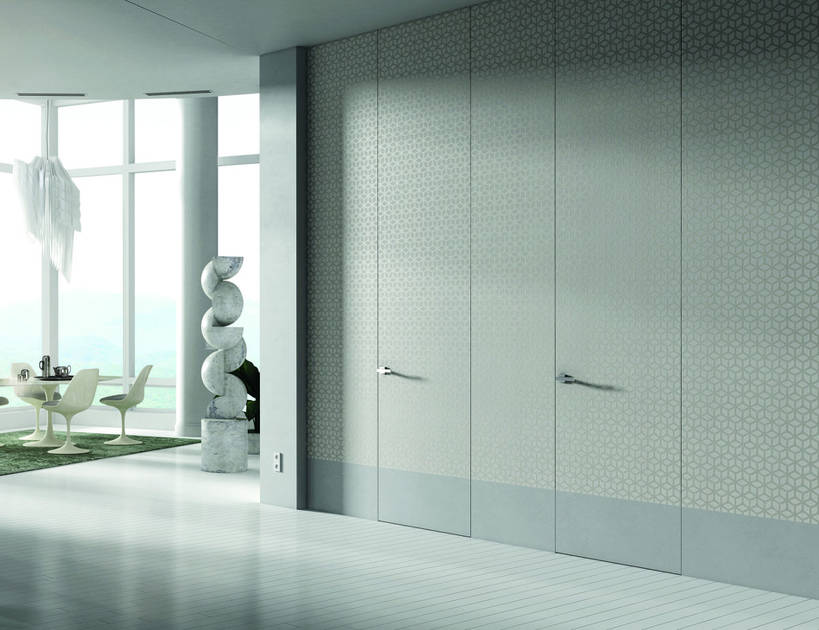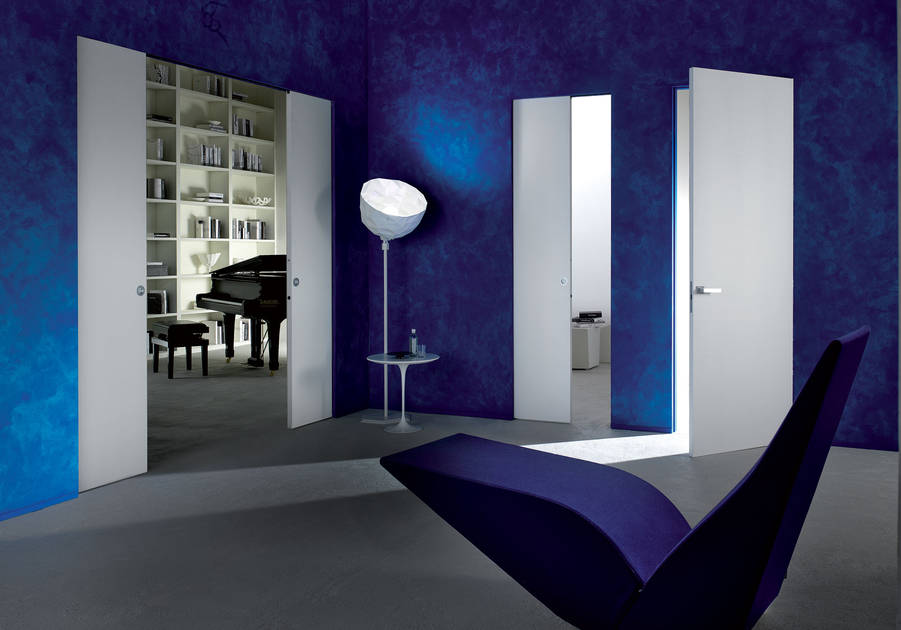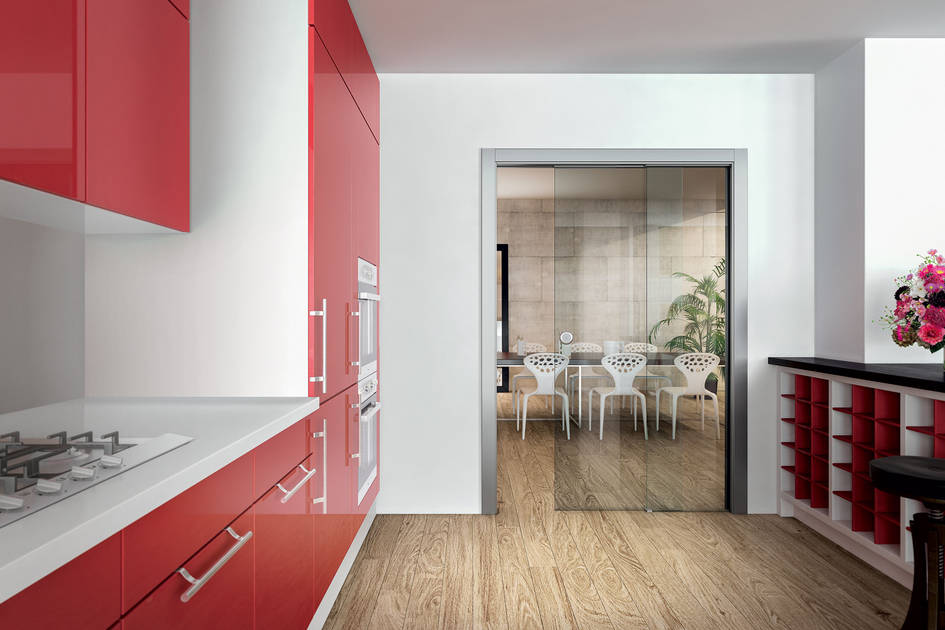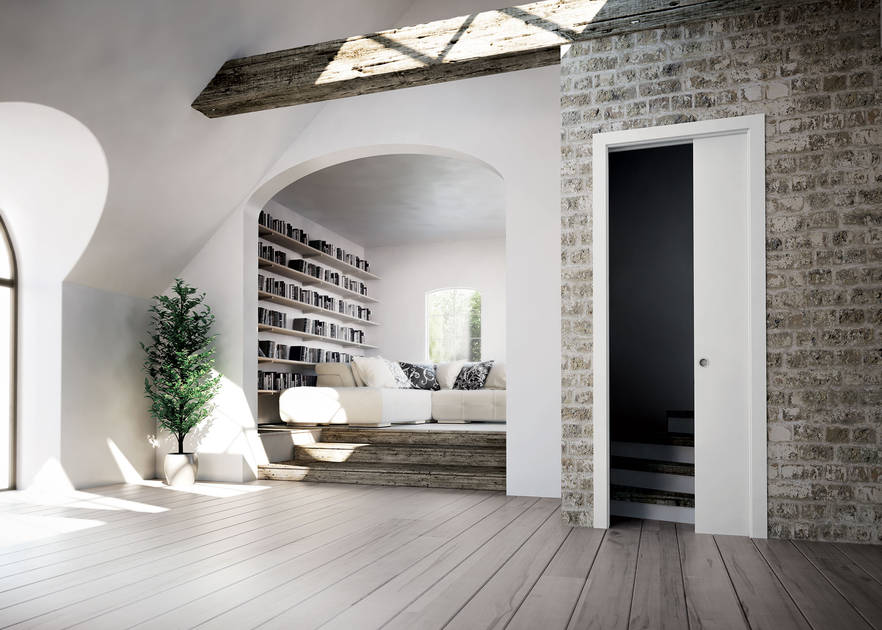 Creating new spaces to offer new freedom - Scrigno's mission
Scrigno aims to produce products and systems that make people's lives and living spaces more practical and comfortable, creating new value and mutual satisfaction. This is why the company has decided to accept no compromises and to reject the concepts of easy profits, unfair competition and shortcuts.
Scrigno guarantees that its frames for sliding doors, windows, blinds and gratings are manufactured in compliance with the quality standards envisaged by the quality system certified to UNI EN ISO 9001-2015 standards.
Scrigno's production output includes frames for doors and windows, sliding and swing doors and a variety of accessories offering innovative solutions to save space in homes and other buildings.
The product ranges consists in three lines: Scrigno Gold, the top of the range; Essential by Scrigno, characterized by its minimalist design; and Doortech, the no-brand line of sliding door frames for interior use developed specifically for large-scale construction projects and professional applications in general.
Each of these three lines is able to satisfy the specific needs of the market, both for product types and price.