In the 1950's began the history of Pamar. Starting in Renate - Italy, the famous Italian brand is specialized in handles for furniture. Pamar is the result of Angelo Radaelli's dream come true.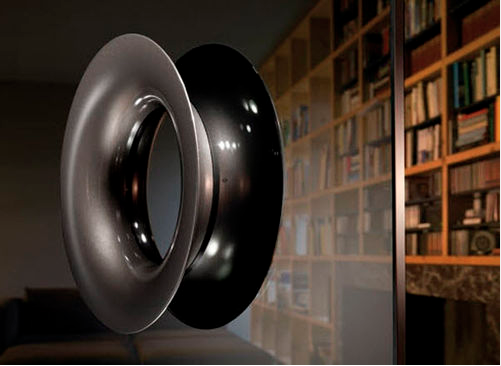 Pamar - When Luxury meets Design
Pamar has chosen design as its universal language to communicate worldwide. Italian design and production, cutting-edge technologies together with international design and innovation all come from the basis of Pamar's success.
The entire production process is executed in-house, using the most advanced systems in the world to ensure and guarantee the brands' quality, innovation and expertise.
Very special attention is paid to the possible finishes of the handles, submitting them to severe tests.
Quality is never lip service at Pamar, but a real result.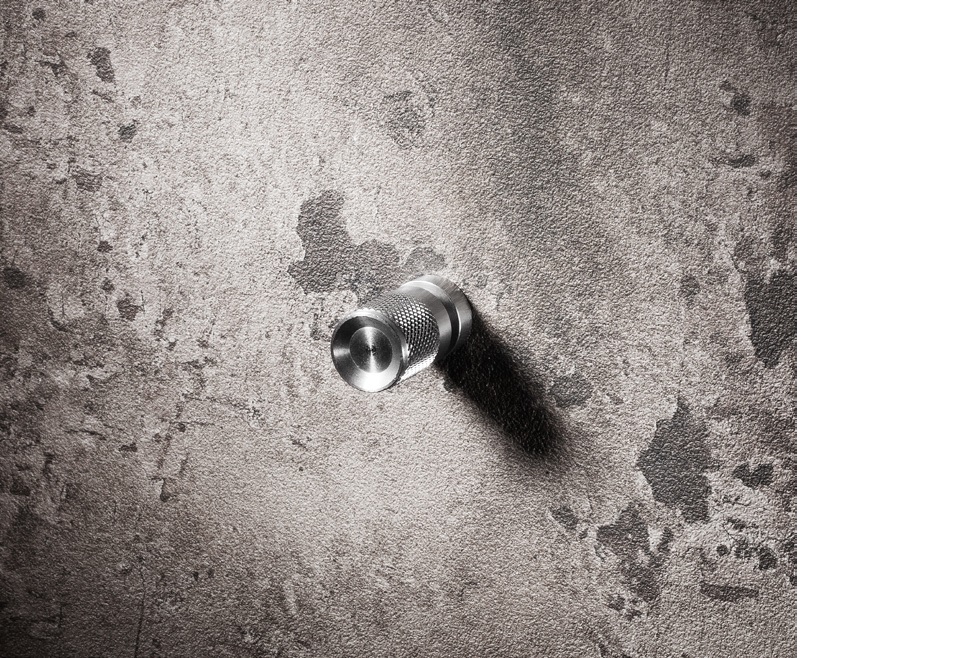 Our Collection - Available at the Showroom
The ongoing collaboration established with architects and emerging designers has allowed for the creations of collections of handles, knobs and furniture accessories that anticipate the needs of the furniture industry.
Success came quickly for Pamar, building its expansion on an international scale.
Even today, in an era of continuous innovation, Pamar is able to establish itself in the world for its ability to evocative beauty, values & traditions typically Italian. This is the message used primarily by Pamar.
Pamar Gem is a collection of precious handles and knobs, refined as jewelry. Created from the simple thought of two true masters and interpreters of contemporary art and fabricated with true gemstones, Pamar Gem is one rare but prestigious set of handles to own.