Established in 1965 in Portugal, JNF with the help of their research and product develeopment (R&D), grew to beacome a leader in the Architectural Hardware industry.
J. Neves & Filhos - Always More
JNF's main activity is the production of hardware for furniture and building construction better know as ARCHITECTURAL HARDWARE.
JNF operates since 1965 with a course of continuous evolution and adaptation to the economic and market challenges.
JNF's commitment with their customers is to ensure a perfect quality on service and assistance.
In recent years, JNF have devoted a special attention in developing hardware that addresses the trends of contemporary architectures
All of JNF's products are under a strict quality control according to NP EN ISO 9001:2008.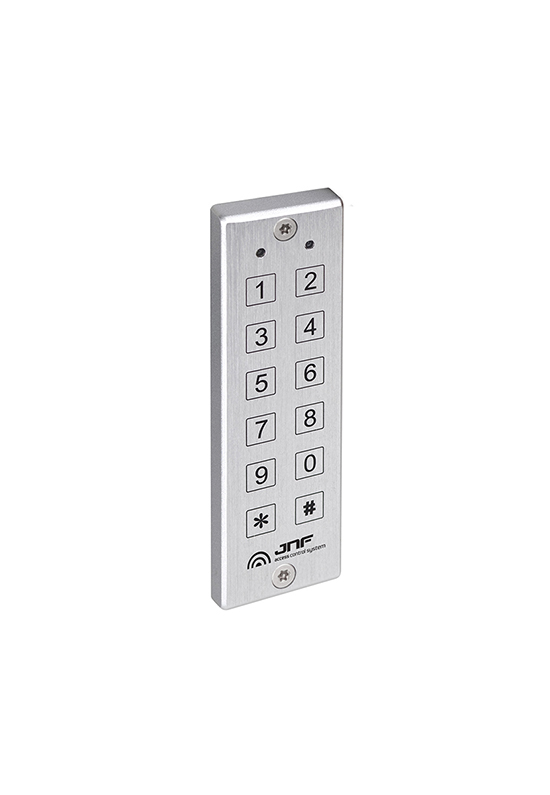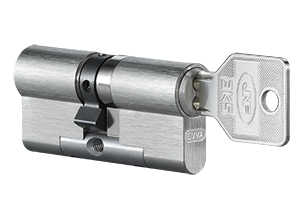 Our Collection - Available at the Showroom
JNF, a team with history and trust since 1965, is always available for new challenges through communication with industry professionals since it is mandatory for innovation.
JNF has a complete range of Architectural Hardware, from door handles to locks to door closer to access controls to bathroom accessoriies...
For more varieties and finishes, feel free to contact or visit the Showroom.