Lualdi - A Legendary name
Lualdi is a legendary name in the history of Italian design for interior doors, custom-made furniture and mill work, both residential and contract, and is currently managed by the fourth generation of the family.
Lualdi's industrial breakthrough began in the sixties through the close collaboration established with the architect Luigi Caccia Dominioni.
Today the company works with many internationally renowned architect's firm, through our showrooms in Milan, New York, and Miami, and our leadership in the field is recognized internationally.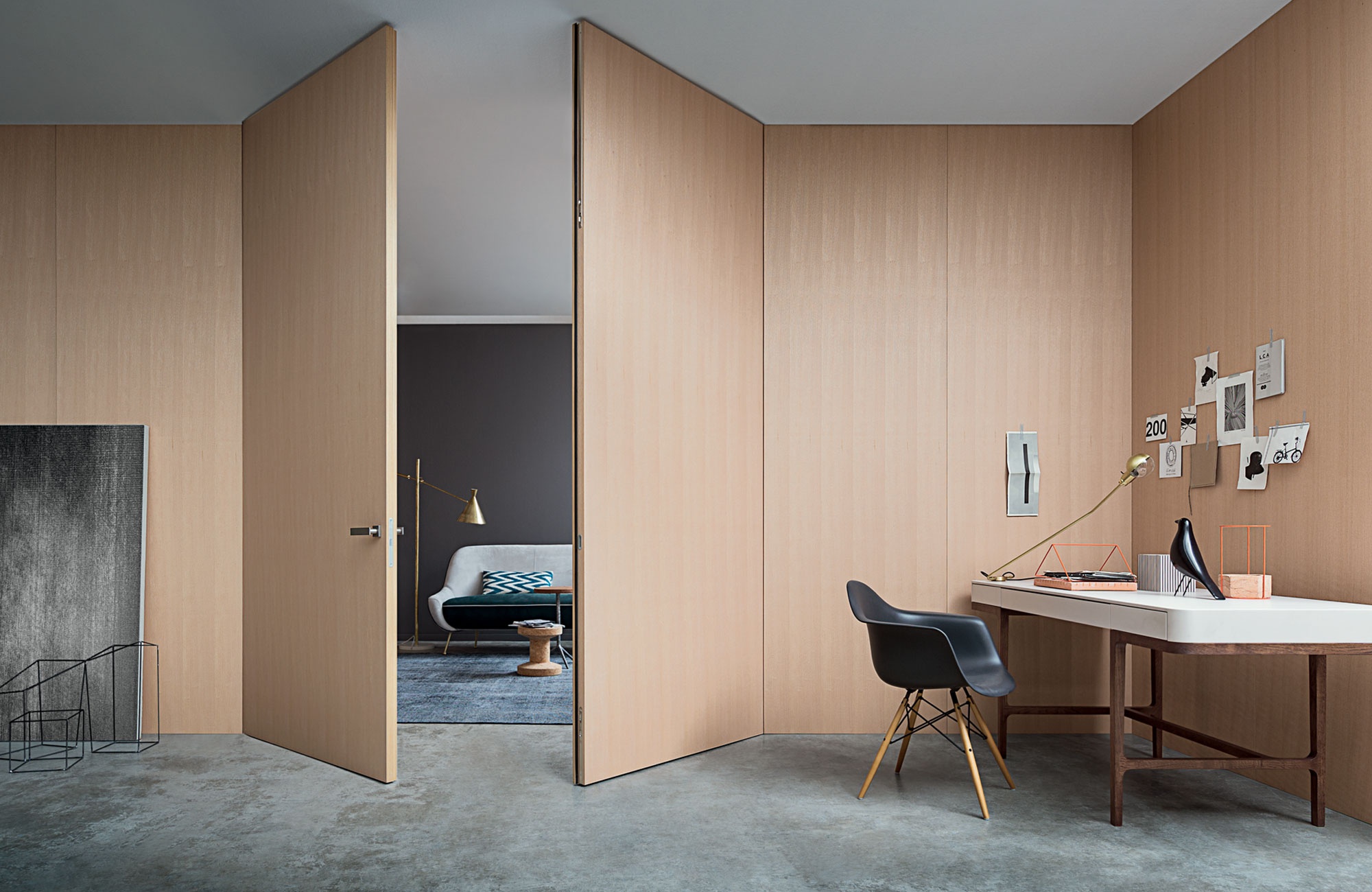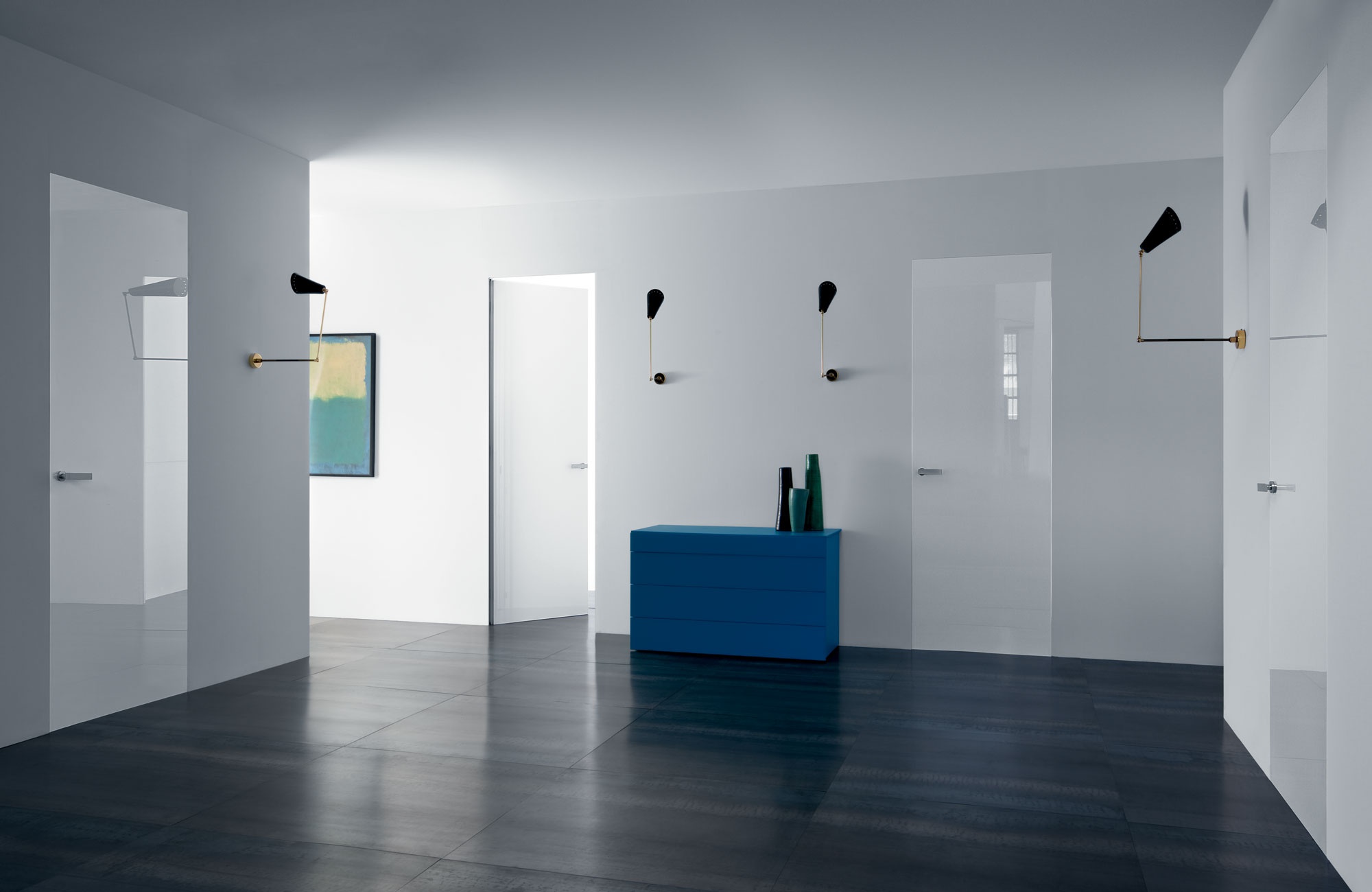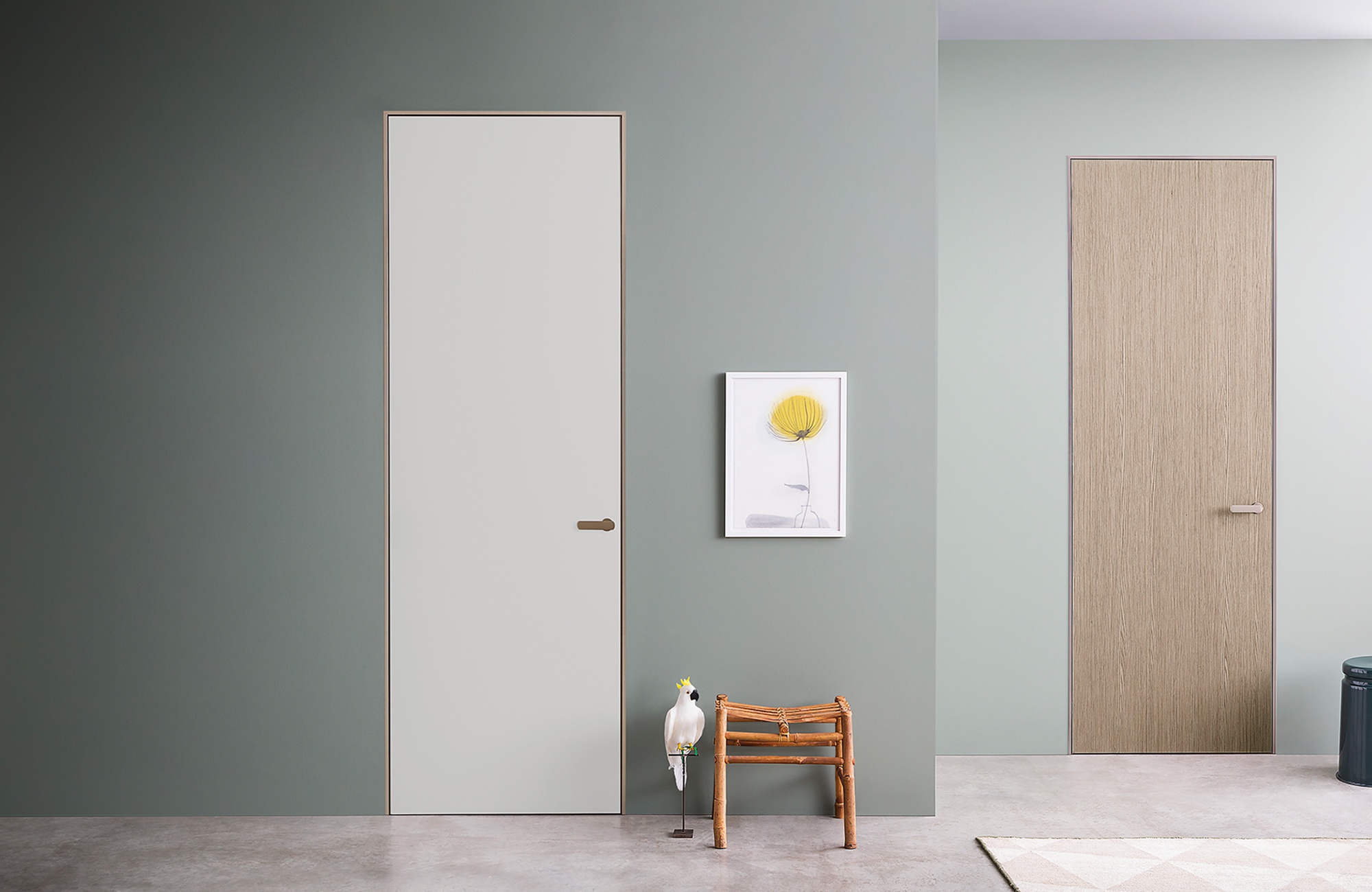 Quality - Lualdi's Core Value
Quality of the product and excellence in manufacturing processes have always formed the core values of Lualdi. The company's considerable expertise and rich knowledge combine the quality of traditional craftsmanship with the most advanced industrial production techniques.
Corporate social responsibility is a cornerstone of its philosophy and its daily commitment to environmental protection, and use of socially and ecologically sustainable materials and resources.
In the mid-fifties Lualdi began an intense collaboration with the architects of the Milanese bourgeoisie: Vico Magistretti, Anna Castelli Ferrieri, Ignazio Gardella, Roberto Menghi, Marco Zanuso and Luigi Caccia Dominioni, with whom the company established a deep and lasting agreement, that consolidated in time, and that led to the company's industrial breakthrough.
Lualdi's is mainly in the door design production and custom made furniture.