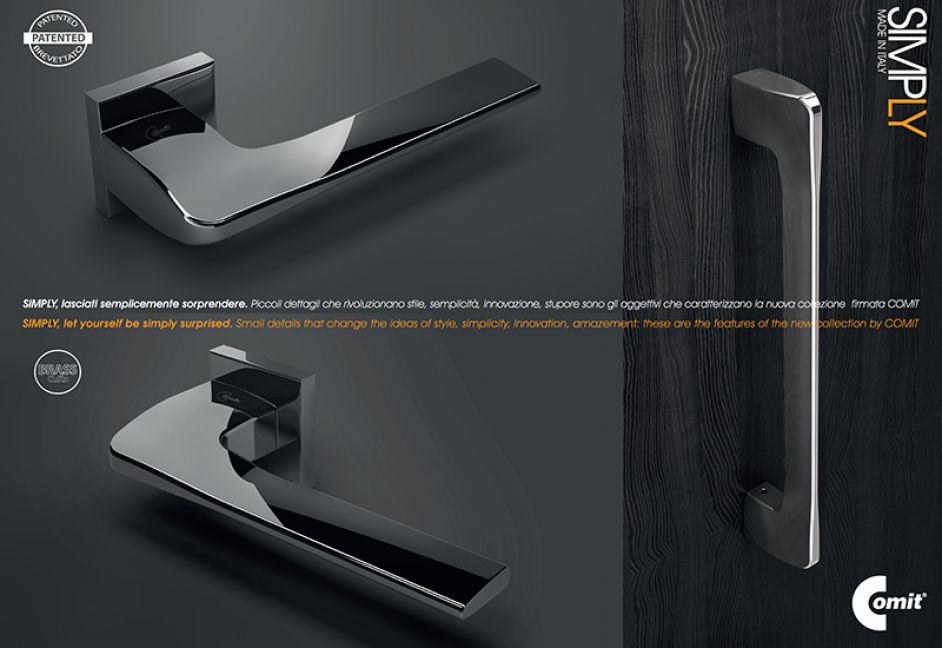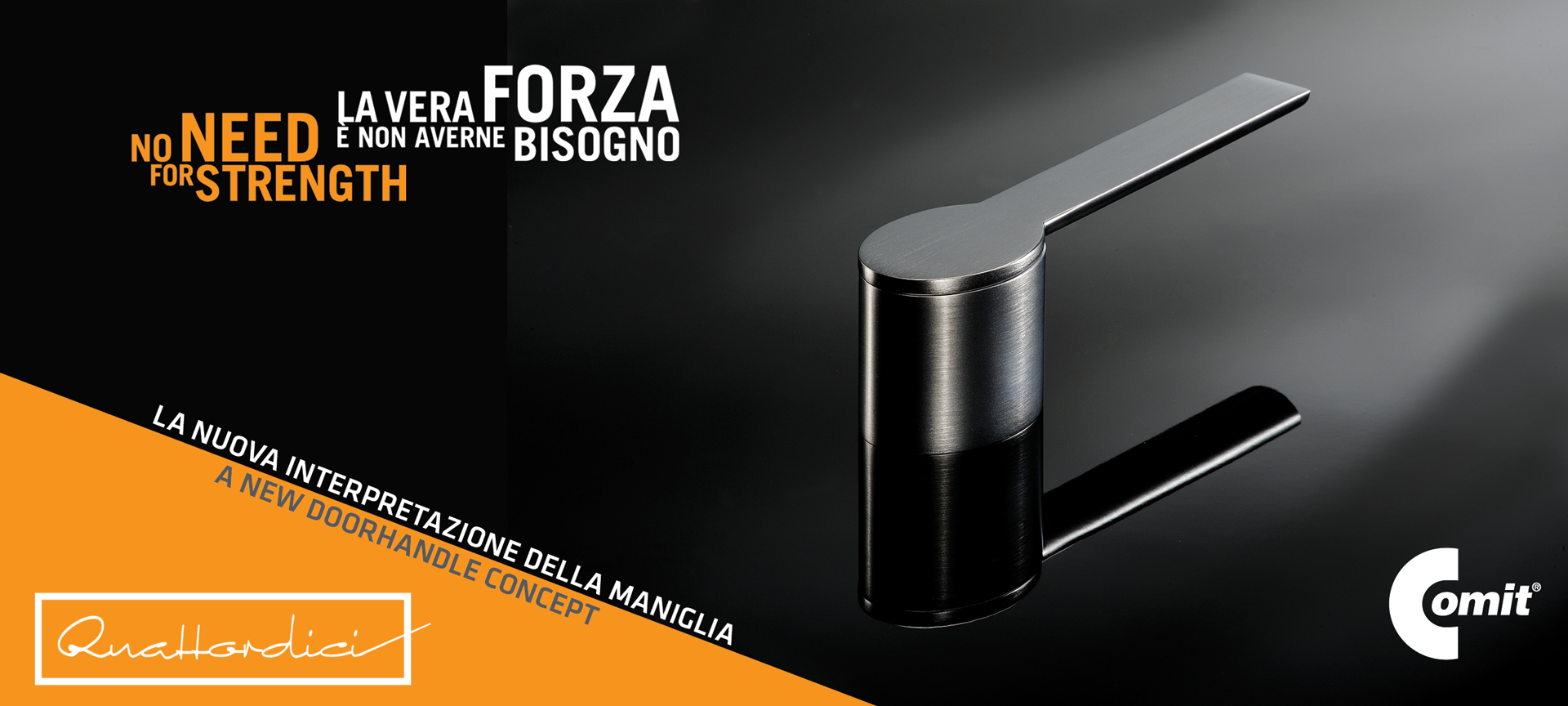 Olivari - Built for Design & Quality
Starting with brass billets, Olivari handles are forged, milled, polished, buffed, chrome-plated and hallmarked with a laser.
Olivari has attained ISO 9001 (quality management) and ISO 14001 (environmental management) certifications.
Olivari develops relationships with many of the most famous architects & designers worldwide, collaborating to produce the finest design-based handles of all time.
Our Collection - Available at the Showroom
Comit's technical department is always looking for new ideas, so as to find new ways in the difficult and various world of today. This continuous search brings us to create always new products and new lines of handles and accessories. …So, discover all the news and enter our visit our showroom for more varieties and finishes.